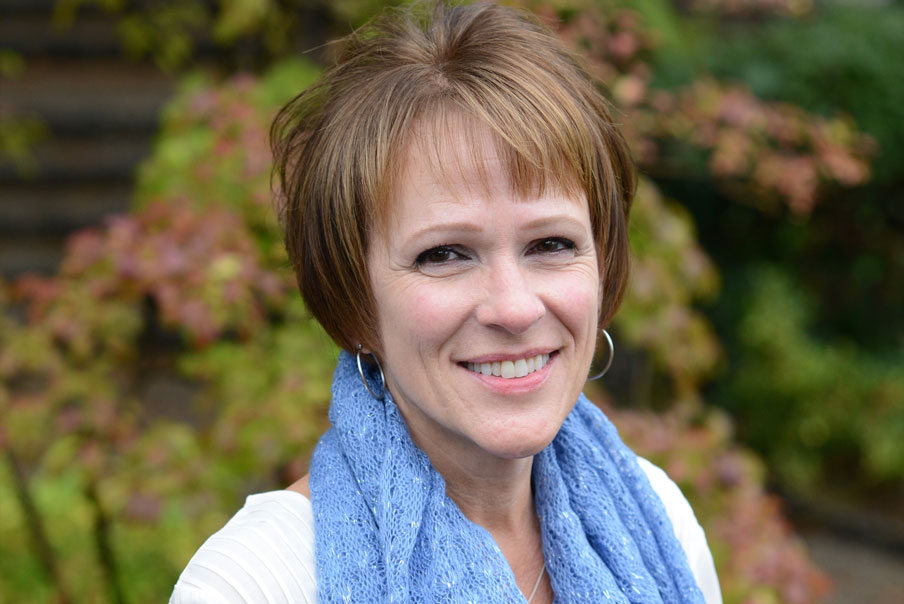 For over 15 years patients have heard Sue's cheery voice on the other end of line when they call in to make an appointment with Dr. Greenblatt; or are greeted by her friendly smile when they walk into the office. As Dr. Greenblatt would say,
"Sue makes this office work. We wouldn't be here today if it wasn't for her."
A true customer service professional, Sue wears many hats and ensures the practice continues to move forward serving its vision of providing first-class care and personal attention.
"I love the patients," admits Sue. "I feel like they are a part of my extended family. I love the stories and life experiences they share with me most of all."
Outside of the office, Sue cherishes her time with friends and family, especially being a grandma, baking, reading, hiking and exercising.
Sue's favorite personal quote is: "It is what it is. You can't change what is. You just make the best of every circumstance."